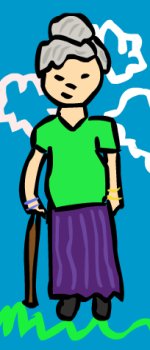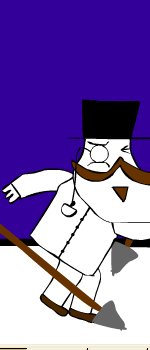 Discover how much fun it is to build your own game! Students will be introduced to basic coding skills with easy to use drag-and-drop software, and get to use those skills to make their very own games. Students will also learn how to create their own 2D vector artwork to make characters and levels that are entirely their own. The final project is a game that you can take home on USB or proudly share with friends online.
** Participants at this program must already be members of the Calgary Winter Club
PROBLEM SOLVING

CREATIVITY

COLLABORATION

THIS IS A GREAT COURSE
FOR BEGINNERS!
"I was happy to find out the kids had lots of chances to run and play outdoors throughout the day - along with learning on the computer."

- Cadel
program #:
2749
fee:
$280.00
spaces available:
9
(last updated 2018-07-09 21:03:55)
Sorry! We are no longer
accepting registrations for this camp