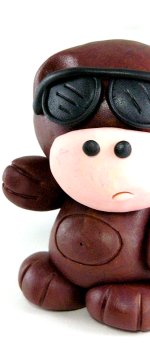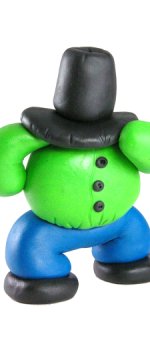 Make your own clay characters come to life, just like Shaun the Sheep! Participants will work with a partner to build their own clay characters, sets and props; develop their own script; shoot their movie scenes; and then learn to edit and add sounds and special effects to complete the whole project. Don't worry parents, there will be plenty of time devoted to outdoor games and activities!
** This program is in partnership with CLV and is specifically designed for Youth with Autism. Behaviour Interventionists and Byte Camp Staff support students one on one with their creative projects. Staff to student ratios are 2:1 or better.
CREATIVITY

TECHNICAL SKILLS

COLLABORATION

THIS IS A GREAT COURSE
FOR BEGINNERS!
"Carson enthusiastically described all that he had learned each day. Then enjoyed making more people and objects from own craft box!!"

- Carson's Parent
program #:
2834
fee:
$220.00
spaces available:
12
(last updated 2018-03-01 00:54:56)
Sorry! We are no longer
accepting registrations for this camp